Who We Are:
BT Bina Group Sdn. Bhd. is incorporated in Malaysia specialising in Top-range and mid-range project development, constructions, and projects management.
We are focused on achieving best value for project developments and business for our partners and clients.
Our Aim:
Enriching the society though development for a better world
Our Strength:
Acquiring Prime Real Estate to develop into sustainable development
Through acquiring ,seek of potential land for development and studies of market feasibilities on potential development that bring value to the society
Joint Venture with Land Owners
Through Joint Venture, providing skill and input knowledge in property development industries combine with input with prestigious market player to ensure the project bring good return to the land cost and market value
Redevelop distress property into prestigious development with recurring income
Acquiring distress property and rebrand through enhancing the development with minimum impact existing property and achieve maximum enhancement to the development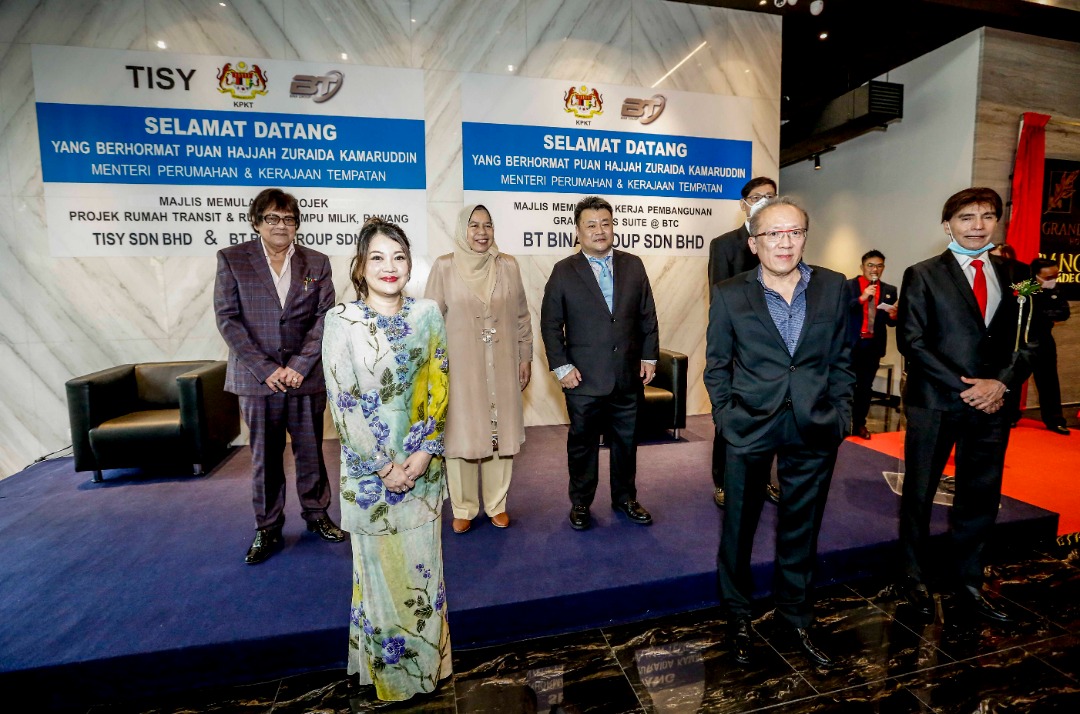 KUALA LUMPUR (June 16): Property developers are encouraged to concentrate…
Read More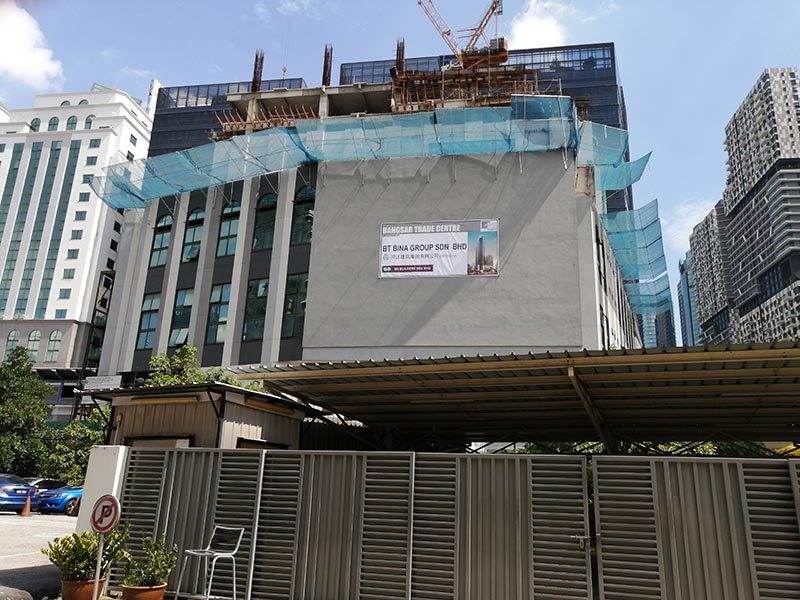 Construction Progress as at 25.09.2019.
Read More