BT Bina Group is a regional real estate development and investment company with a diverse business portfolio encompassing investment, hotels and resorts, property development, construction, and project management.
Our Mission & Vision
Our mission is to instill healthy family values. A developer who has consistently and steadfastly focused on creating a "home" that is family-centric and convenient.
Inspire by experienced expertise, we always ensure that all of our developments provide the maximum amount of volume, innovation, and sustainability in all of our development projects.
BT Bina Group is committed to developing a long-term relationship of integrity, honesty, and understanding with all of our valued investors.
The most valuable part of life is being with family and preserving closeness and we aim to enrich society through development by creating a better home for a better world.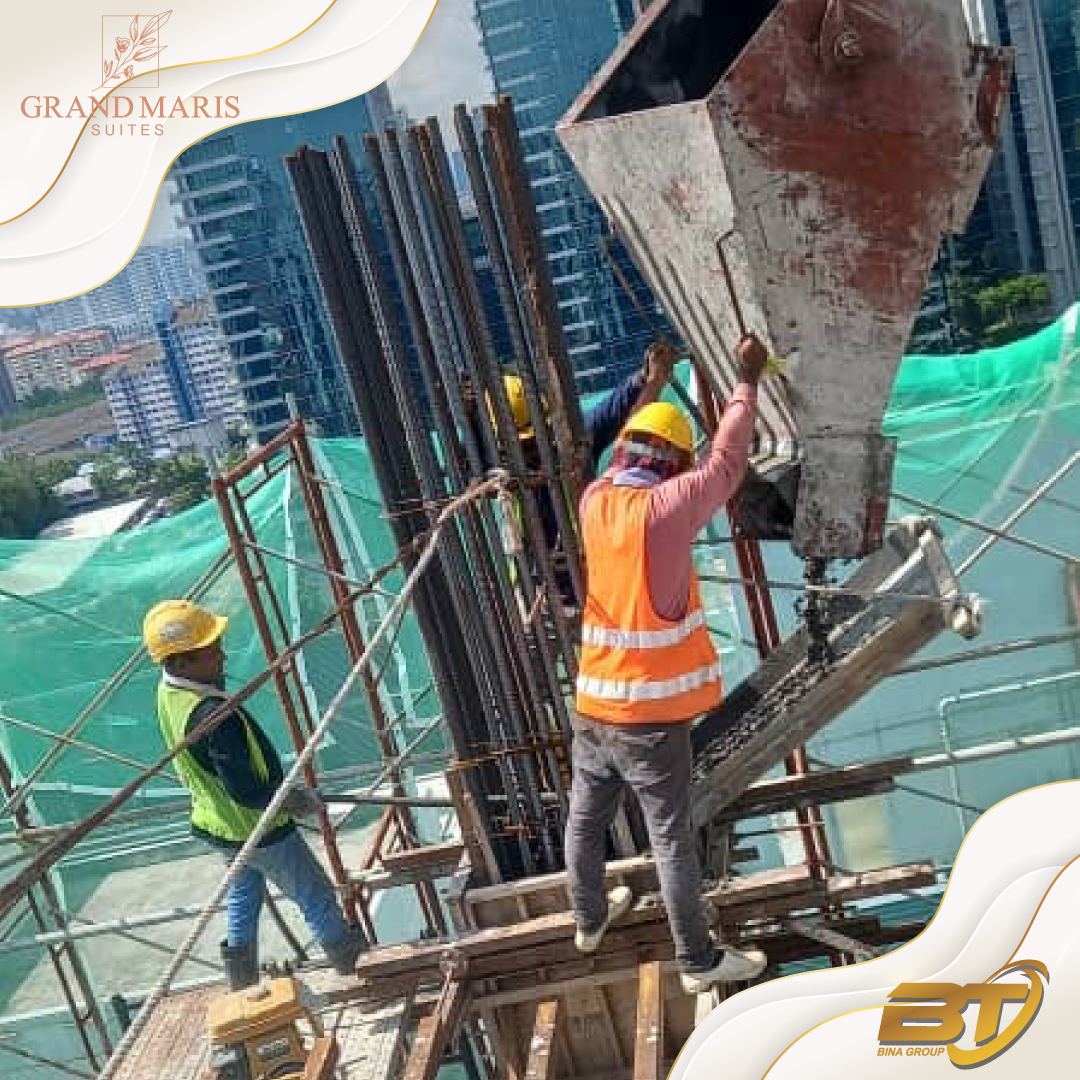 Today we had some construction workers come in and cast…
Read More