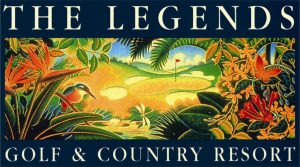 A Retreat Into The Great Outdoors
The Legends Golf & Country Resort
BT BINA GROUP has entered into a strategic partnership with Tropik Sentosa Sdn Bhd by signing a long-term business lease. The partnership enables BT Bina Group to venture into the sports and recreation business by rebranding The Legends Golf & Country Club into a premium sports and recreation destination in Malaysia.
Located in beautiful Sedenak, Johor, an easy 40 minutes drive from the Second Causeway via the North-South Highway.
The Legends Golf & Country Resort, set on 1,200 acres of freehold land, offers world-class golf courses in an unparalleled resort setting. It is easily accessible yet remote enough from the hustle and bustle of city life.
The Legends is a masterplan resort, comprising golf courses designed by Jack Nicklaus and Arnold Palmer; a superb equestrian centre and a complete range of sporting, leisure, entertainment, and resort facilities.
The Par 72, 6,710 m (7,338 yard) 18- hole Jack Nicklaus championship course was fully open for play in June 1997, and it was ranked the Number One golf course in Johor by The Business Times in 1998, 1999 and 2001. This championship course was also ranked the Top Three golf course in Asia by Asian Golf Monthly in 2002. For 2002/2003, the course was ranked in the First Position for the Johor Golf Course Rankings by the Organisation of Asian Amateur Golfers (OAAG).
The Legends Swimming pool
The Legends Resort Villas
BT BINA GROUP is developing exclusive resort villas in Johor. Surrounding the Jack Niklaus
Golf course are 510 completed lots of Legends Golf Resort Villas. There are 6 different designs of Legends Resort Villa in Phase one of the development. The Phase One development consists of 156 units and have a magnificen view to the fairway of the course. The villas design are modern tropical, with lush greenery and landscape.
The Legends Resort Villas
RTC Kulai
Senai Airport
Second Link Express
Sekolah Kebangsaan Sedenak
SJK (T) Ladang Sedenak
SJK (C) Sedenak
SK Polis Kem
SK Ayer Manis
Sekolah Agama Ayer Manis
Southern University College
5.3km
5.4km
5.4km
8.2km
9.4km
9.6km
36.2km
Temenggong Seri Maharaja Tun Ibrahim Hospital
Hospital Permai
Sultan Ismail Hospital
Lotus's Kulai
AEON Mall Kulai
Johor Premium Outlet (JPO)
Econsave Senai
Sutera Mall
Paradigm mall Johor Bahru
Bukit Chagar CIQ Complex
14.2km
19.8km
24.5km
26.3km
36.6km
37.1km
53.5km
Hutan Bandar Kulai
Taman Merdeka
Legoland Malaysia
Hello Kitty Town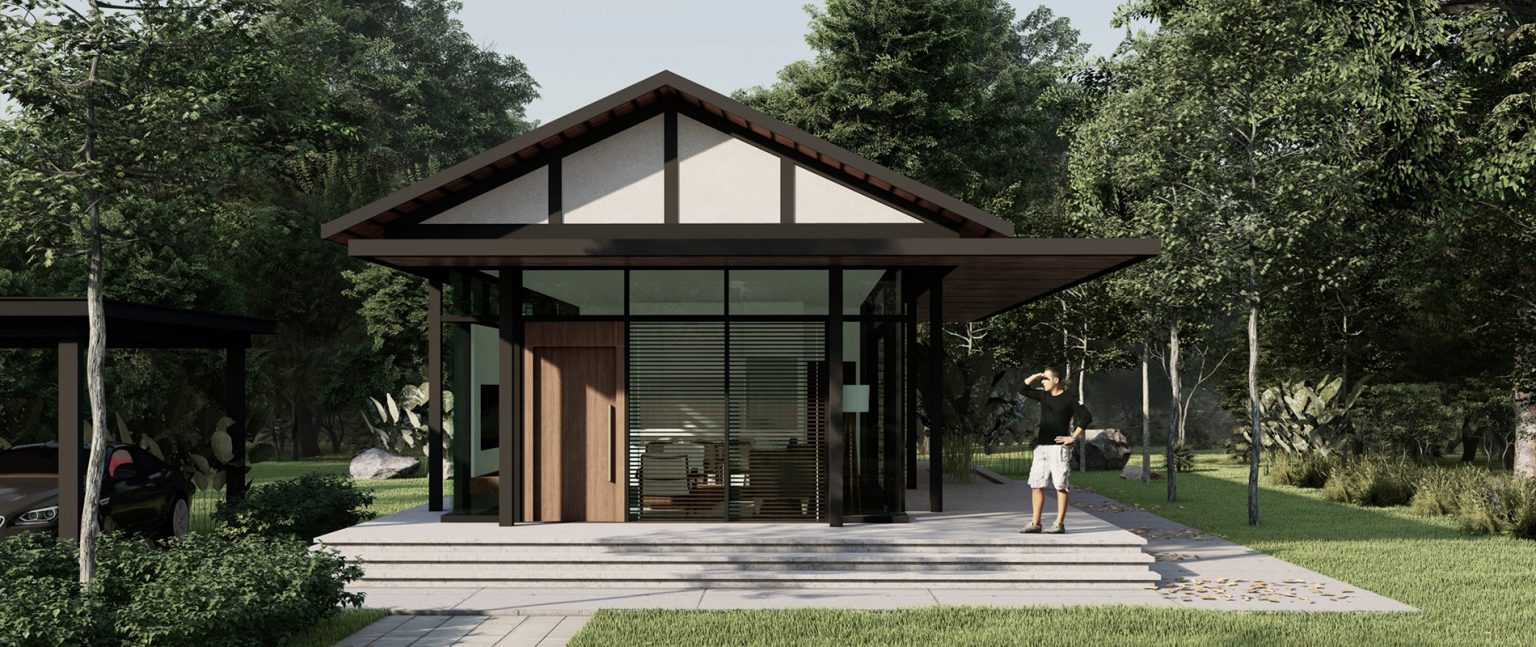 BT BINA GROUP is developing exclusive orchard villas in Johor. The Orchards is an exclusive orchard enclave with resort theme living. Set in the abundance of tropical fruit trees and lush greenery vegetation, the 112 acres The Orchards is a nature inspired sanctuary designed with modern tropical residences, equipped with all inclusive lifestyle facilities. It is perfectly crafted as living accommodation for the whole family members or even as a weekend getaway with your friends and loved ones.
Enjoy the exotic tropical fruits every day as you step out into the fresh dew atmosphere of tropical orchard around you. Experience the best gift of mother nature in a serenity living and tranquil lifestyle, away from the hustle and bustle of city living.
Available in 113 lots only, The Orchards is conspicuously designed for those who are seeking of a nature inspired living amidst the lush tropical orchard. Surrounding the Jack Niklaus Golf course are 510 completed lots of Legends Golf Resort Villas.
The Legends Golf & Country Resort