Hong Kong actor Moses Chan hopes to spend more time in Malaysia with own property here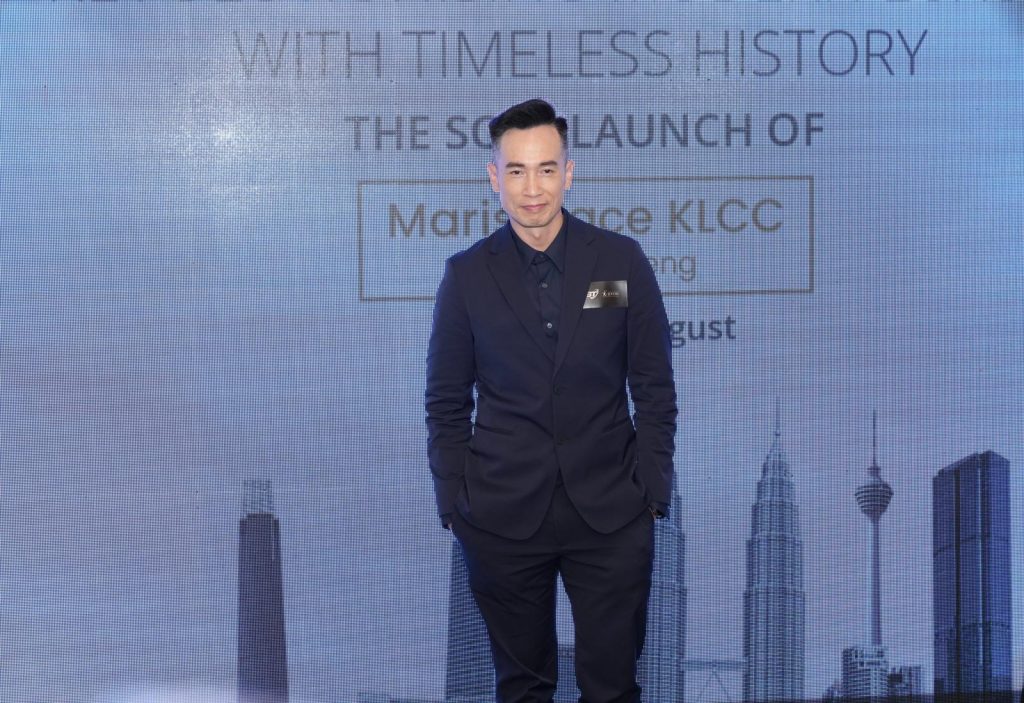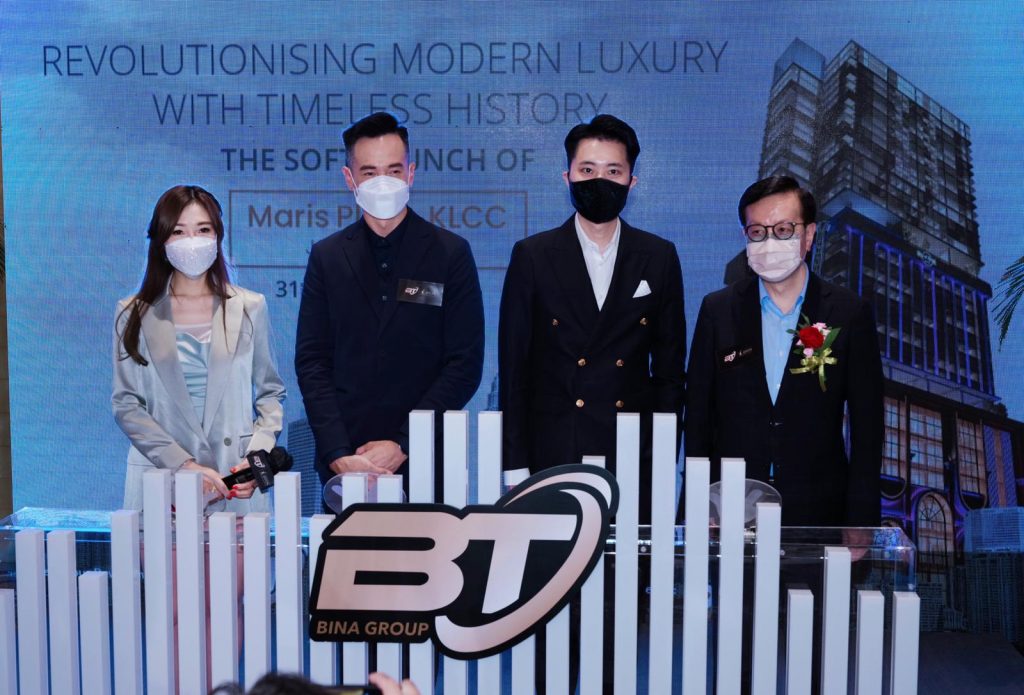 KUALA LUMPUR, Aug 2 – TVB highest-paid actor Moses Chan hopes to be able to come to Malaysia more often now that he owns a property here.
Sina.com reported that Chan was given a serviced residential unit worth RM845,800 during his appearance at the launch of Maris Place KLCC recently.
Oriental Daily quoted Chan as saying that this was his first time being gifted property and all his properties are for his three children.
*Sources from Malay Mail.